Sports Timing Specialists
SportSplits Tracker
Home /

SportSplits Tracker
World Class Tracking
SportSplits Tracker was developed by RTRT.me, the developers of the app of choice for the world's most iconic races.
Live Map Tracking
Live Map tracking of athletes for spectators and participants through traditional chip-timing technology.
Remote Racing
Real-Time Remote Racing™ of athletes through GPS technology.
Marketing Spots
Promote your partners, sponsors and affiliates through Ad Spots, Push Notifications, Messages and badges.
App Analytics
Post-Race Analytics to enable your sponsor and partner reporting, understand usage and tracked athletes.
Live Map Tracking
Athlete Tracking
Real-Time tracking of athletes through predictive and live timing data.
Leaderboards
Leaderboards by any combination of gender, category, country, team or any other combination of an available dataset can be easily setup and displayed in the app.
2D/3D Mapping
View tracked athletes through an interactive 2D map, or bring your course to life with 3D mapping. Featuring your course's iconic landmarks with the ability to promote points of interest such as Aid Stations, Water Points, Toilets, etc.
Notifications
Live push notifications of your tracked athletes as they pass milestones and timing points along the course enables spectators to follow their friends and family at a glance.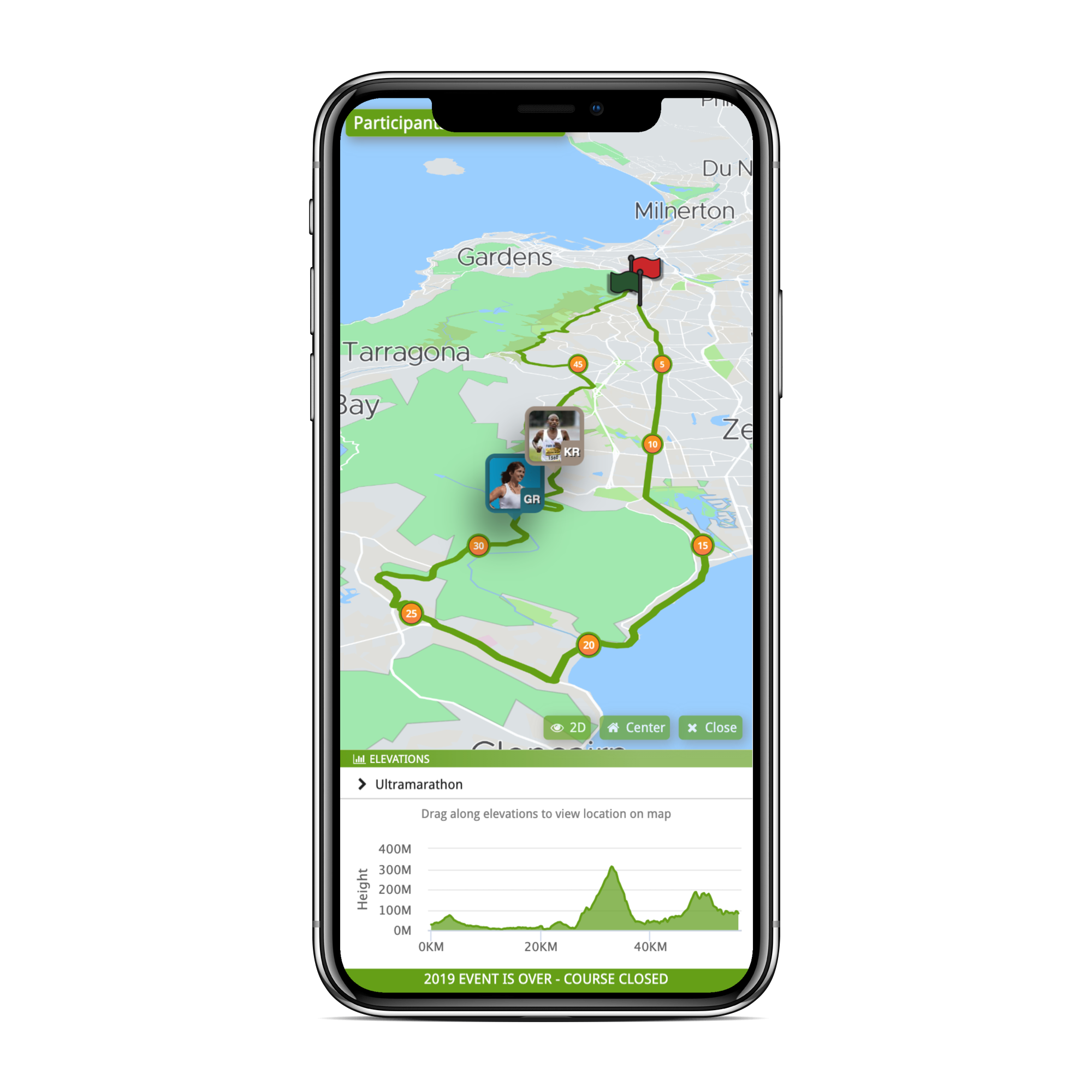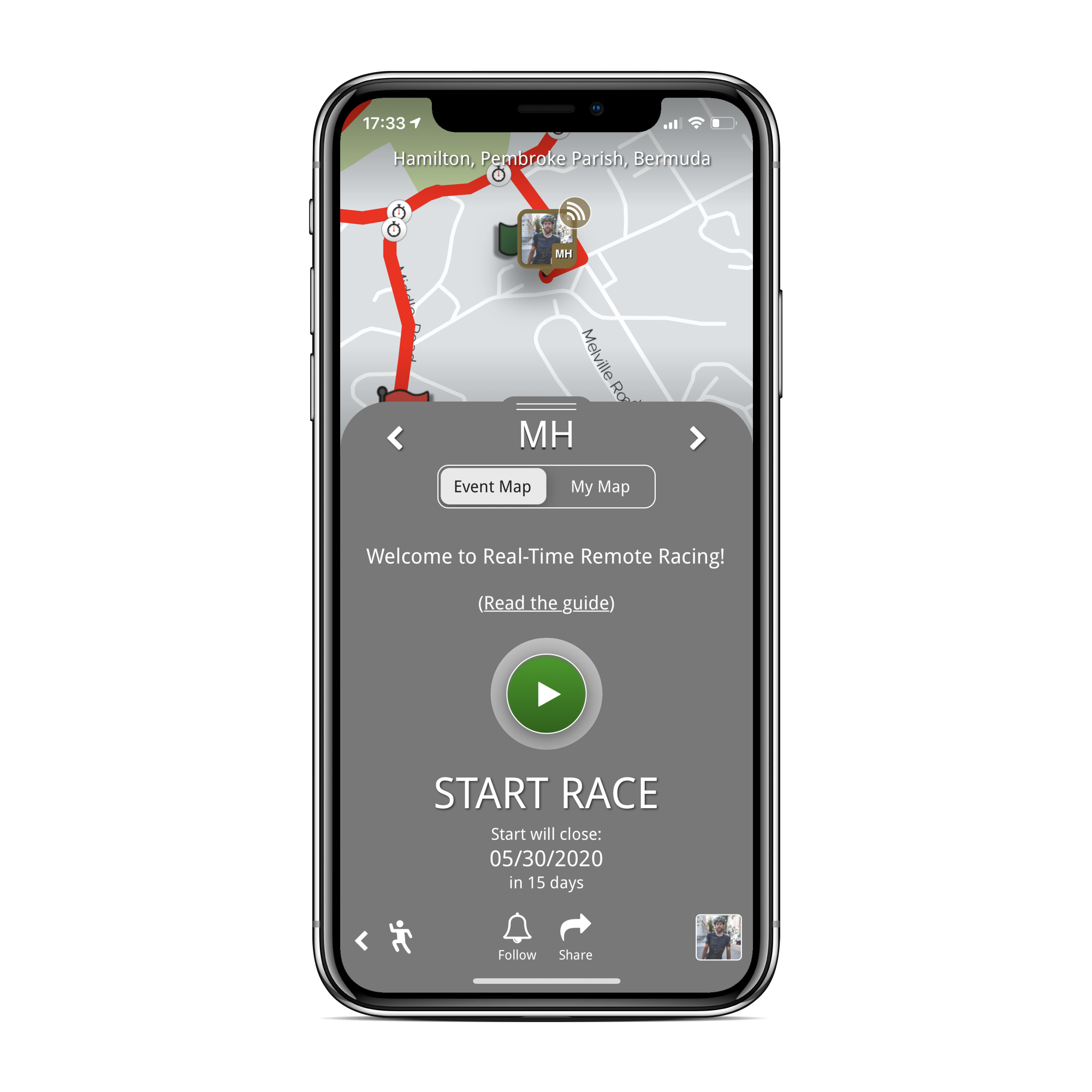 Real-Time Remote Racing™
Remote Racing
Supporting Real-Time Remote Races™ for athletes to compete live, anywhere in the world with all the existing features of the SportSplits Tracker, Live Map Tracking.
Personal Course vs. Race Course
Comparison of an athlete with a side-by-side view of their own route vs. the actual course route enables your remote racers to feel engaged regardless of their location in the world.
Automatic
Course completion and split upload is simple, live and automatic without any need for athletes to upload Strava, Garmin (or similar) files post-race.
Marketing Spots
SportSplits Tracker contains many functions and features to enable your race to provide real-time tracking of athletes, promote sponsors, partners and services.
Race Information is for sharing event information relevant to your participants and spectators. You can upload your own icons and provide tiles for each section. Some example uses for Race Information include: Expo Details, Live Video Feeds, Social Media Links, Event Websites, Athlete Guides, Public Transport Info, Recommended Travel and Hotel information or any other custom content.
Ad Spots give you the ability to feature your event partners and sponsors and promote your supporters. Powerful analytics tracks clicks, impressions and average time viewed, available live to ensure optimal participant engagement as well as post-race to ensure future planning and sponsor reporting is met.
Event Messages can be sent as broadcasts to participants and spectators using the app. The messages will appear in the app under the 'Messages' navigation, and can optionally be delivered as Push messages to smartphones. Messages can include links, promote expo vendors, or push important or urgent event information.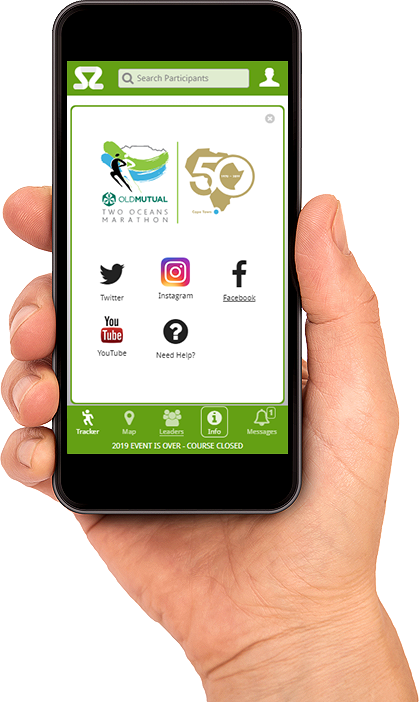 App Analytics
Post-Race Analytics to enable your sponsor and partner reporting, understand usage and tracked athletes.
Visitor statistical data tracked includes user's country, city, athletes tracked, notifiations sent and many other datapoints.

Ad Spots and Race Information tracking helps you analyse and present the reach of your partners, sponsors and supporters via the SportSplits Tracker with impressions, click throughs and total viewing time all available live and in your post-race report.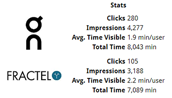 Answers to your questions
Would you like to know more? For more informatiom or a demonstration, please Contact Us