Sports Timing Specialists
Find Your Race
Find your race and Sign In or Create your SportSplits Tracker account..
Note: It's important that you either sign up/sign in to the SportSplits Tracker with the email address you registered with (preferable), or know the email address that was used at the time of registration.
Claim Your Profile
Search for your name and Claim your profile in the App.
NOTE: Only one athlete can be 'claimed' per account. If you have more than one athlete registered under the same email addres, each athlete will be required to sign in to seperate accounts, and claim their own profile.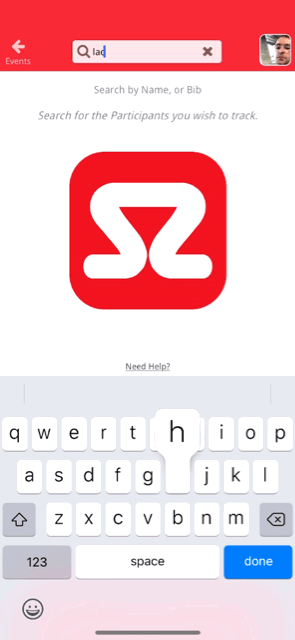 Enable Location Services
Enable Location Services (GPS) and Activity / Motion when prompted.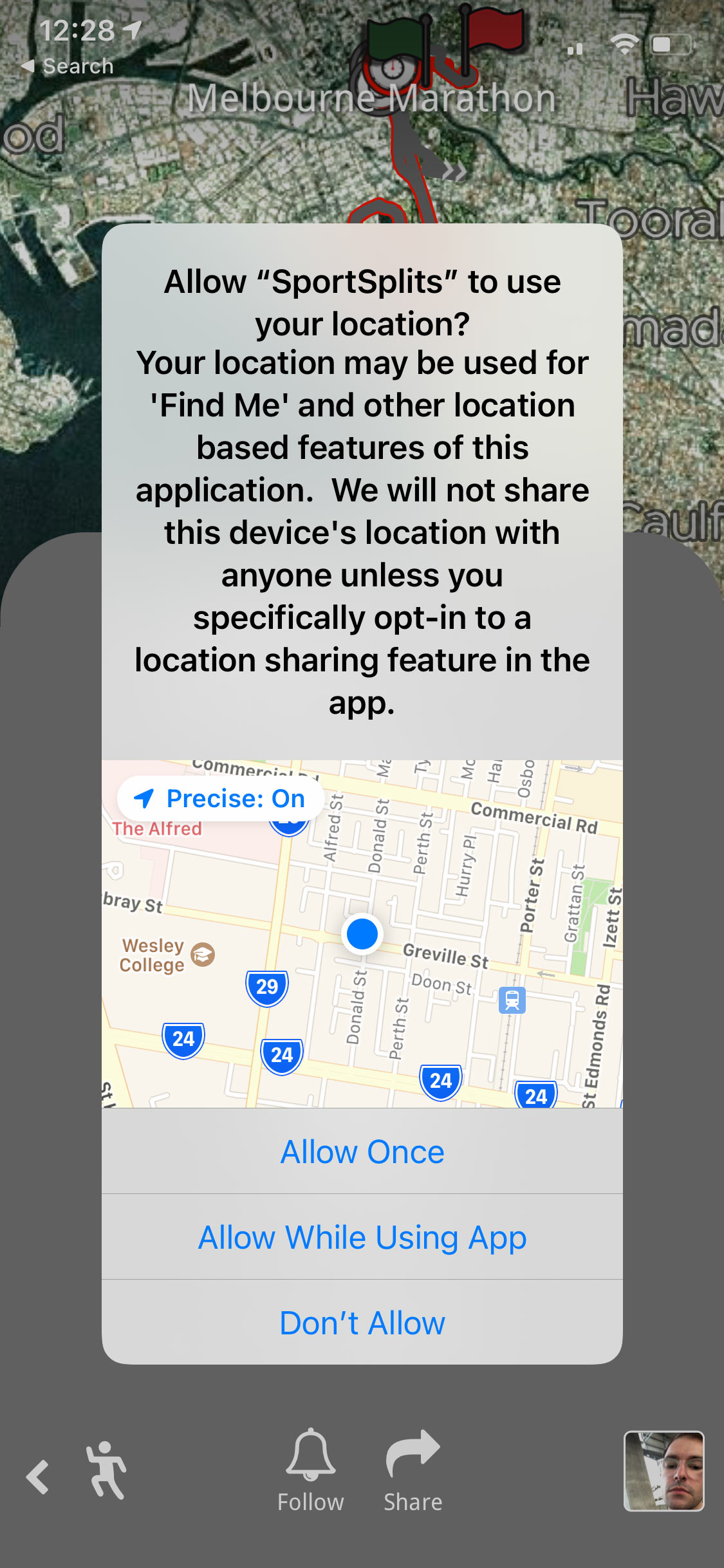 Practice
Let's Go! Test out the app, ensure you are familar with starting and finishing the race so you are ready to go on race day! Once you have completed the full distance of the race, the activity will automatically stop and upload - there is no need to press stop, or upload any data.
NOTE: If you were not ready to START, no problem. You can reset by selecting the STOP LEAVE RACE button.